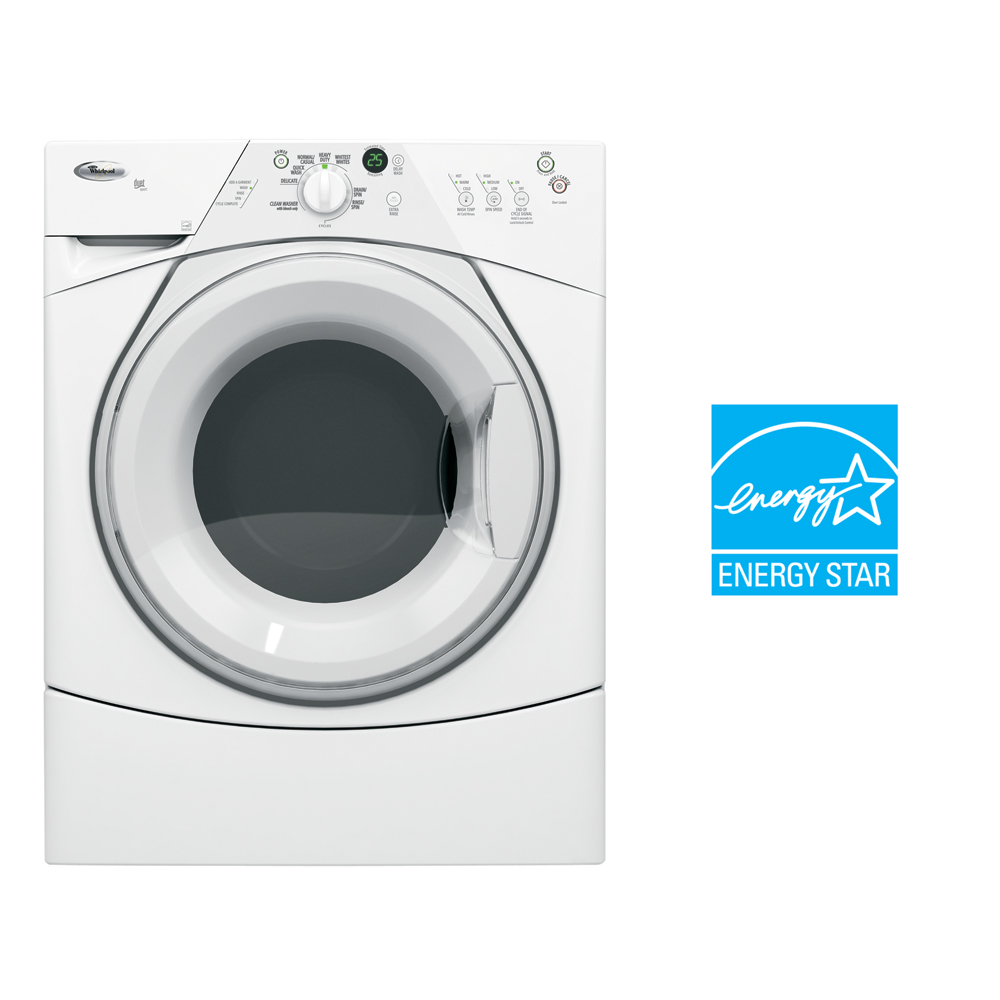 Our very first washing machine is on the fritz and would cost over $300 to repair!
We went out this morning to take advantage of the Memorial Day sales & special military discounts.
After much debate we ended up getting a front loader. If you are looking for new appliances in Columbus, GA I recommend Lowe's. After shopping around I found that some of the other nearby stores ahem where 1) coming down on the price as we walked out - what is this a car dealership or flea market 2) didn't really know much beyond what we could read ourselves on the machines. The gentlemen at Lowe's was so helpful!
I have only used front loaders while visiting family so this is pretty new. Though after helping so many troubleshoot their own issues I should survive.
I have to run before Chris sees me blogging about the new machine while his hands prune up from wringing out the sopping wet laundry (that the washer just finished "spinning" out).
I'll update on the joy of cloth diapers in a front loader the next couple days!